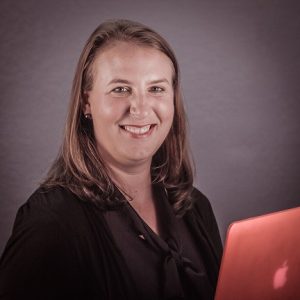 Quick Wins episode with Jenny Rae La Roux, former MBB consultant and now the Managing Director of ManagementConsulted.com, the largest website globally for the management consultant community.
"Great consultants are fantastic listeners, deeply convicted of what the best solution is for their client, and incredibly focused."
Jenny Rae has an impressive background which includes graduating from the University of Virginia,   writing a book, working on financial public policy in South Africa and sailing across the Atlantic Ocean. Jenny Rae also co-founded a tech company where she has advised over 45 different early- and mid-phase companies around the world, retired twice, and built up a real estate portfolio.
Jenny Rae discusses her career journey, provides her definition of a great consultant, and highlights the founding story of Managementconsulted.com.  She also provides her perspectives on the state of the consulting industry.
Links from today's episode:
Download a free copy of The MECE Muse Manifesto of Great Consultants. The Manifesto is a set of guiding principles. The manifesto is a set of guiding principles from the book designed to provide a daily reminder of selected practices, unwritten rules, and habits of great consultants.
Help improve The MECE Muse Unplugged podcast – take our feedback survey here.
ManagementConsulted.com:   Black Belt program | Resume services | The Independent Consultant's Toolkit   Use coupon code MECE to receive $50 off any purchase of $250 or more.
Podcast: Play in new window | Download | Embed
Subscribe: Apple Podcasts | Android | Email | Google Play | Stitcher | TuneIn | RSS | More